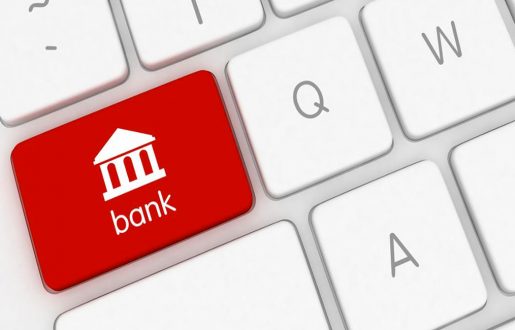 By Invoice Bazaar | July 7, 2020
There are many international banks as well as local and Islamic banks in the UAE. They offer a wide variety of banking solutions aimed at catering to every business need. Since banks play a crucial role in ..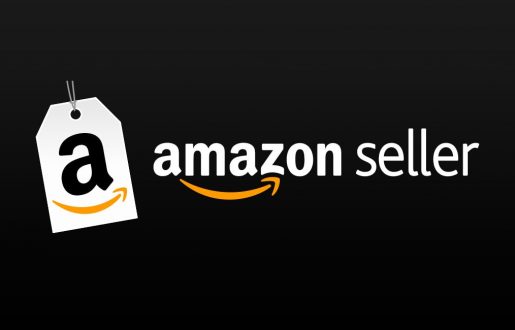 By Invoice Bazaar | July 4, 2020
Amazon is an ideal online marketplace for business enterprises to showcase, promote and sell their products directly to the customers – 24 hours a day. It offers a niche space for the products ..